A brand made of people and focused on people.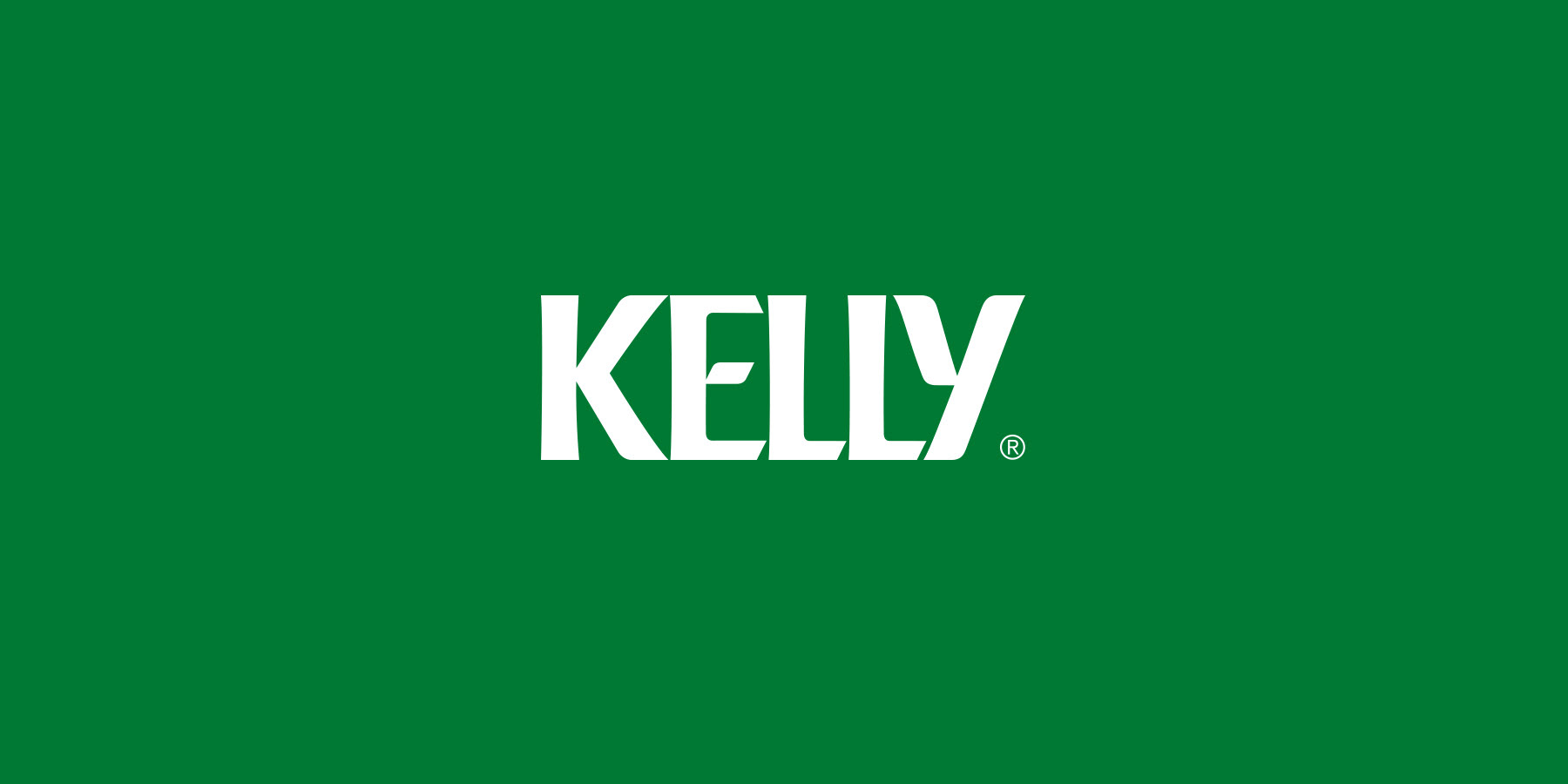 A KELLY, multinacional norte-americana, pioneira da indústria moderna de mão de obra temporária, possui profunda expertise e tradição na prestação de serviços profissionais. A cor verde, característica da marca, e seu logotipo já eram utilizados pela empresa desde 1966 e foram a base para a expansão e o desenvolvimento de novos elementos de expressão visual realizados pela SONNE.
O elemento KELLY foi inspirado no próprio logotipo da marca, baseando-se nas formas da letra Y. Este elemento cria uma dinâmica especial para a linguagem da marca, dando origem a diferentes formas e possibilidades de aplicação.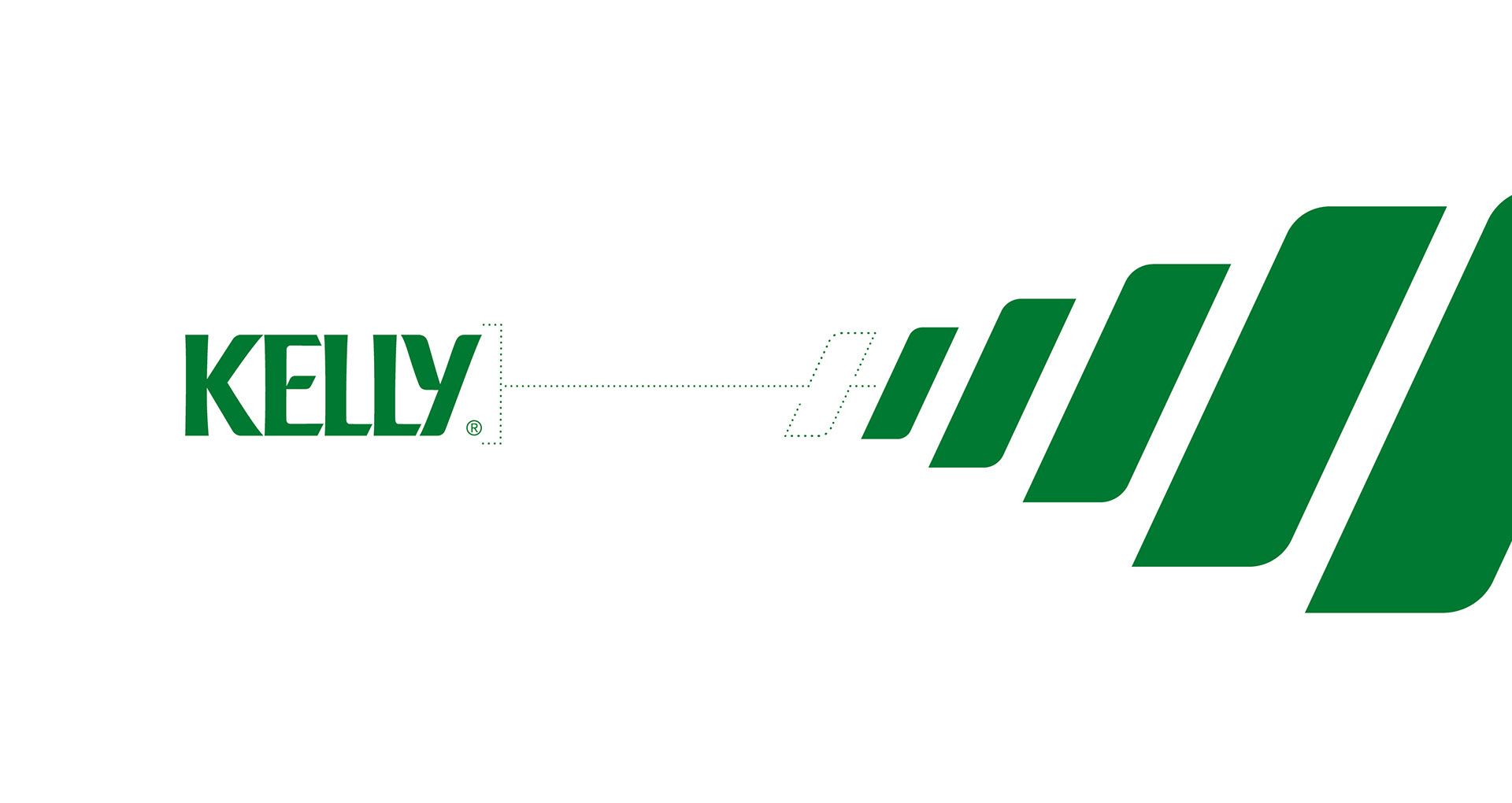 Cores
O verde é a principal cor desta identidade, sendo a base de todas as criações e expressões desta marca. A sobriedade do azul traz o lado profissional e especialista da empresa. O cinza e o off-white são cores de apoio, que criam a dinâmica entre as cores.
Colors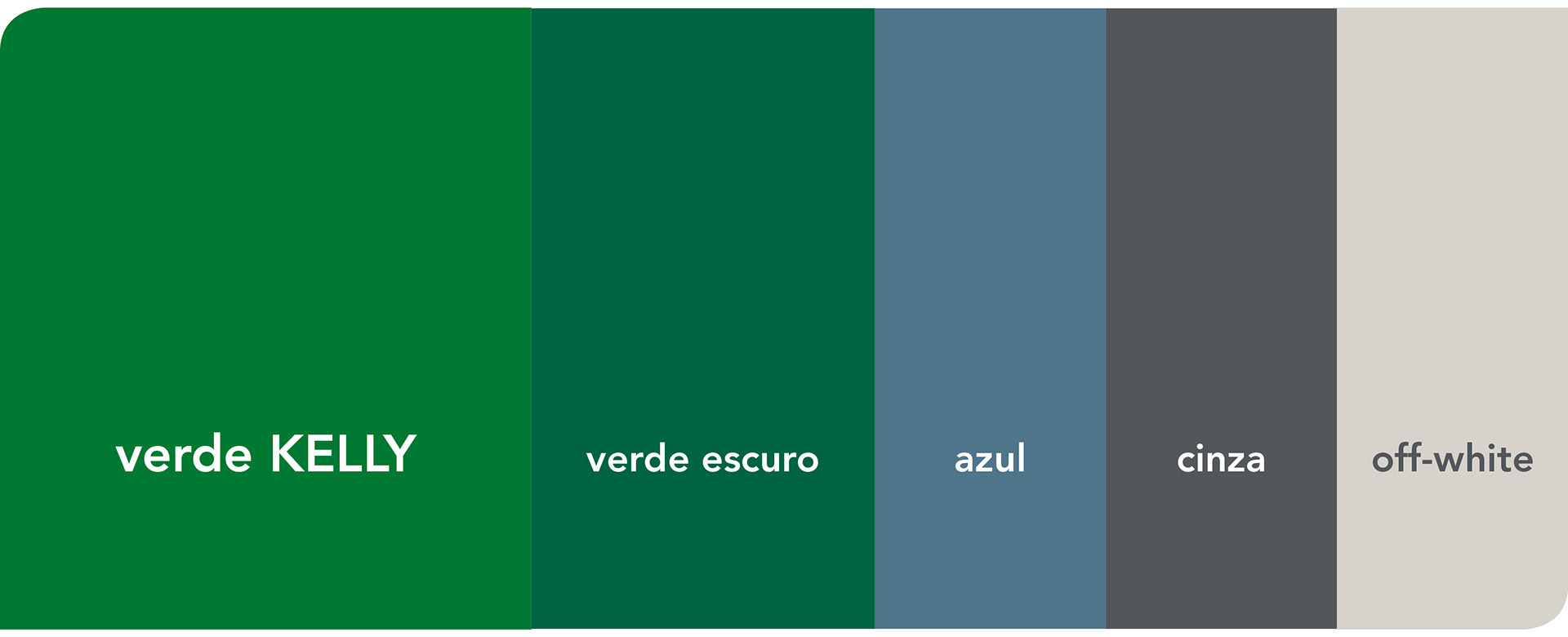 Diretrizes Fotográficas
A fotografia é um dos principais elementos da linguagem KELLY. É com ela que são transmitidos os conceitos e crenças da empresa, sempre retratando pessoas e sua relação com o trabalho e com a vida. É importante retratar as pessoas em seu ambiente de trabalho de maneira natural e espontânea. Este é o tipo de fotografia mais utilizado na linguagem KELLY, exibindo pessoas exercendo seu potencial e suas relações interpessoais para conquistar grandes objetivos. 
Photographic Guidelines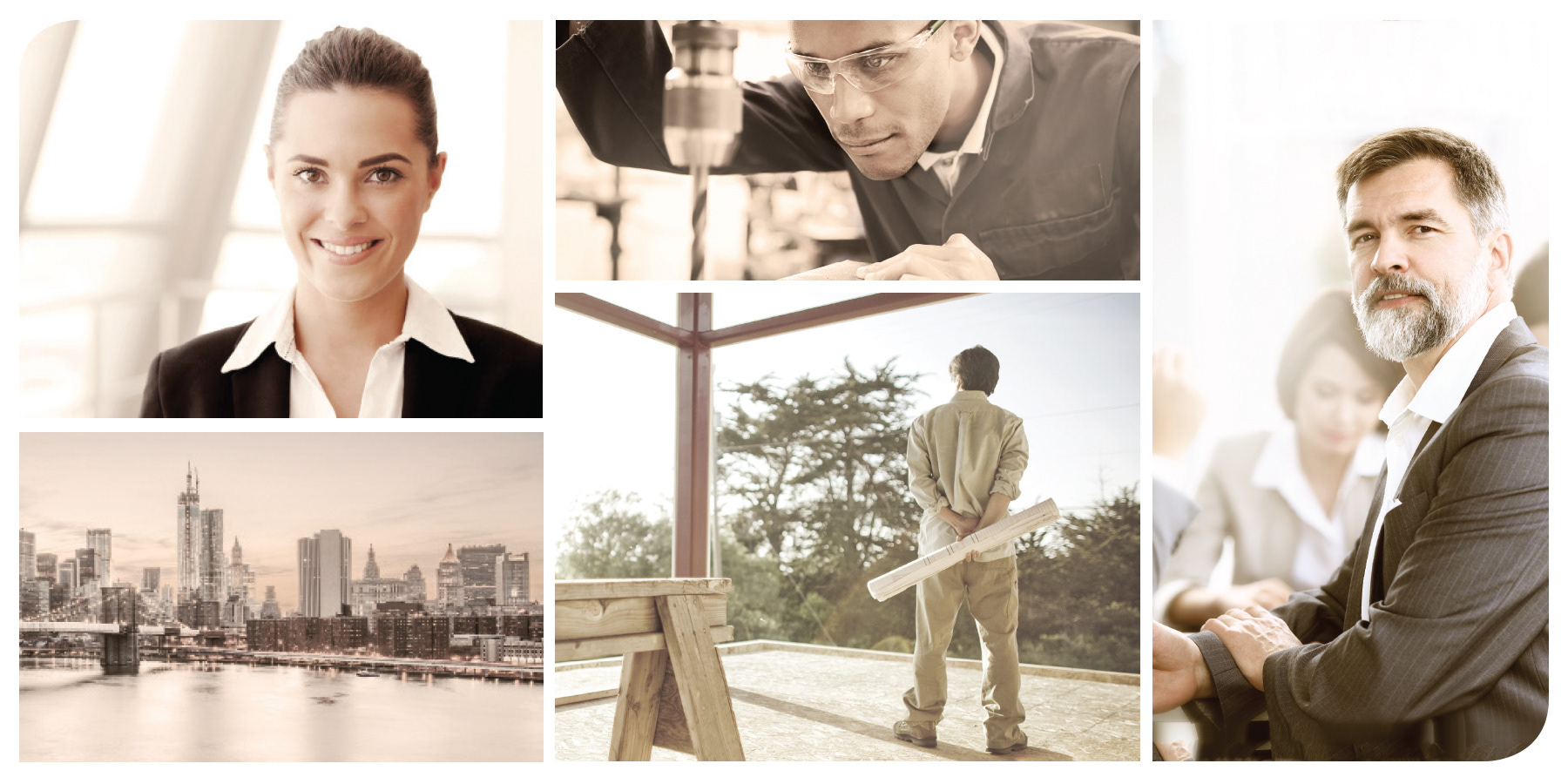 Ilustrações
As ilustrações são elementos criados para enriquecer a linguagem e transmitir ideias de maneira simples e harmônica. O verde KELLY e o azul são utilizados conjuntamente com efeitos de transparência, utilizando-se de elementos simples para compor grandes cenários e ilustrar conceitos complexos.
Illustrations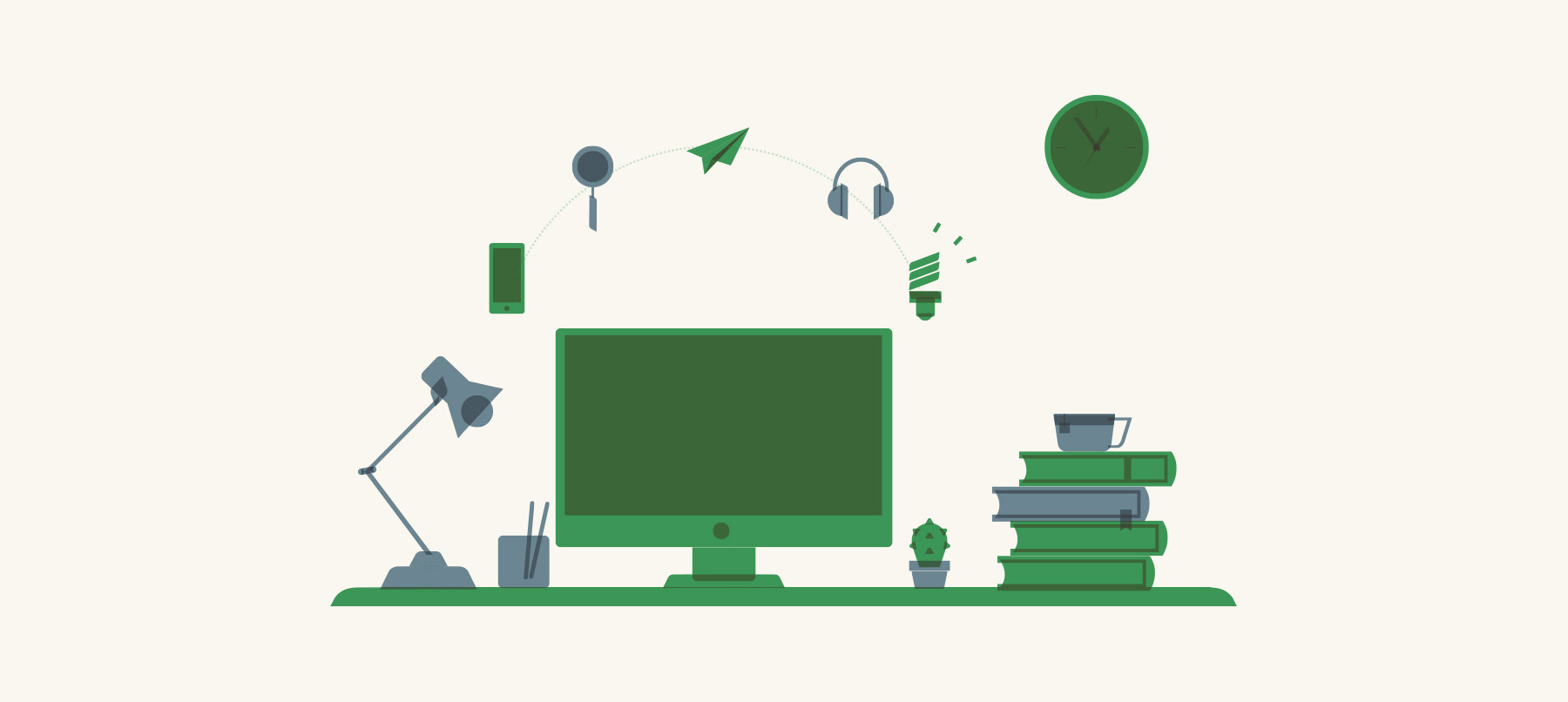 As ilustrações de KELLY são simples e monocromáticas. Qualquer cor institucional ou de apoio pode ser utilizada ao criar as ilustrações. Ao compor as ilustrações se faz necessária uma variação de tom.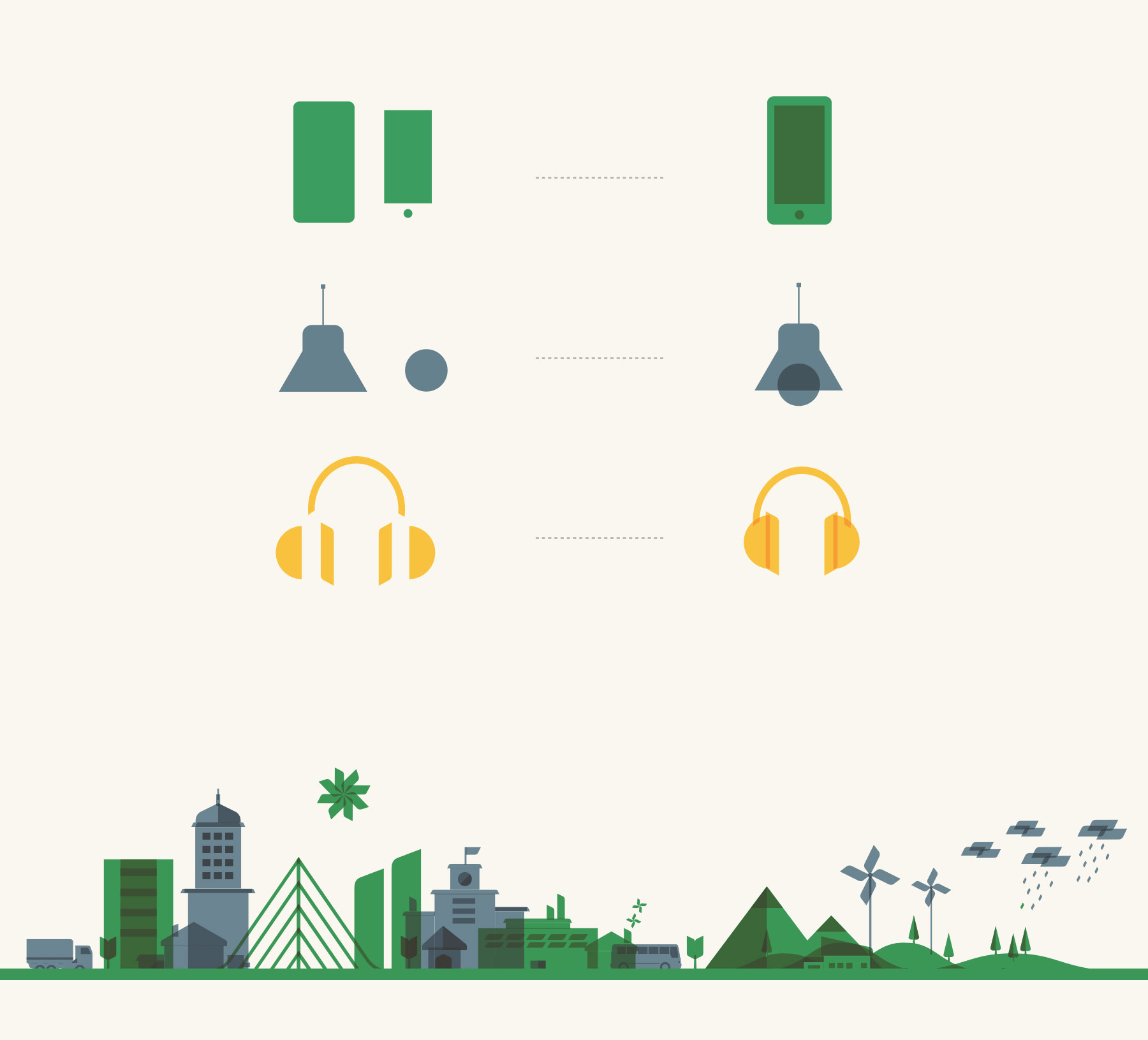 Padrões
Os patterns desta linguagem nasceram do elemento KELLY aplicado repetidamente com diferentes orientações e estilos, tornando-se assim exclusivos. Seu uso é flexível, com a principal função de decorar e criar um diferencial para as peças mais simples.
Patterns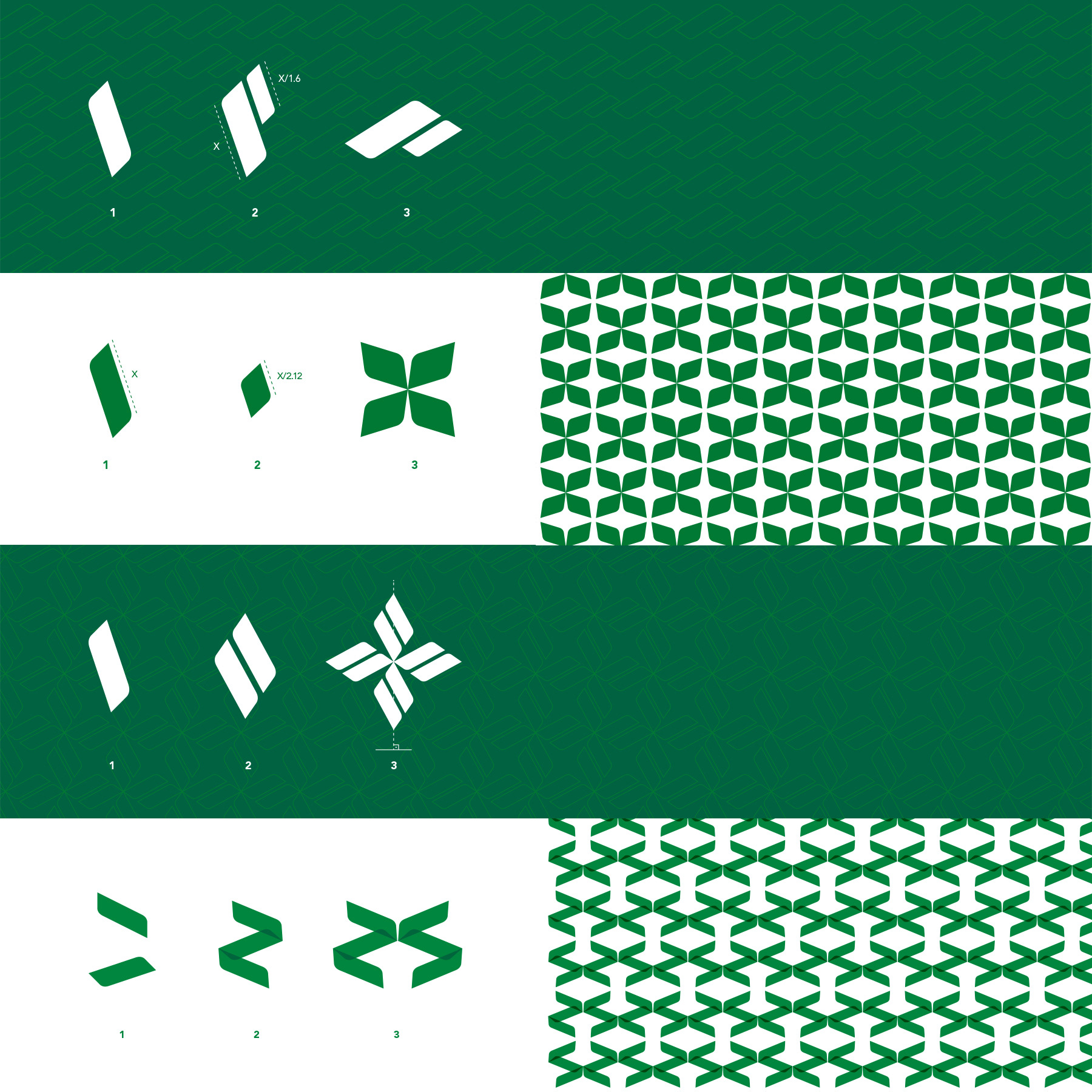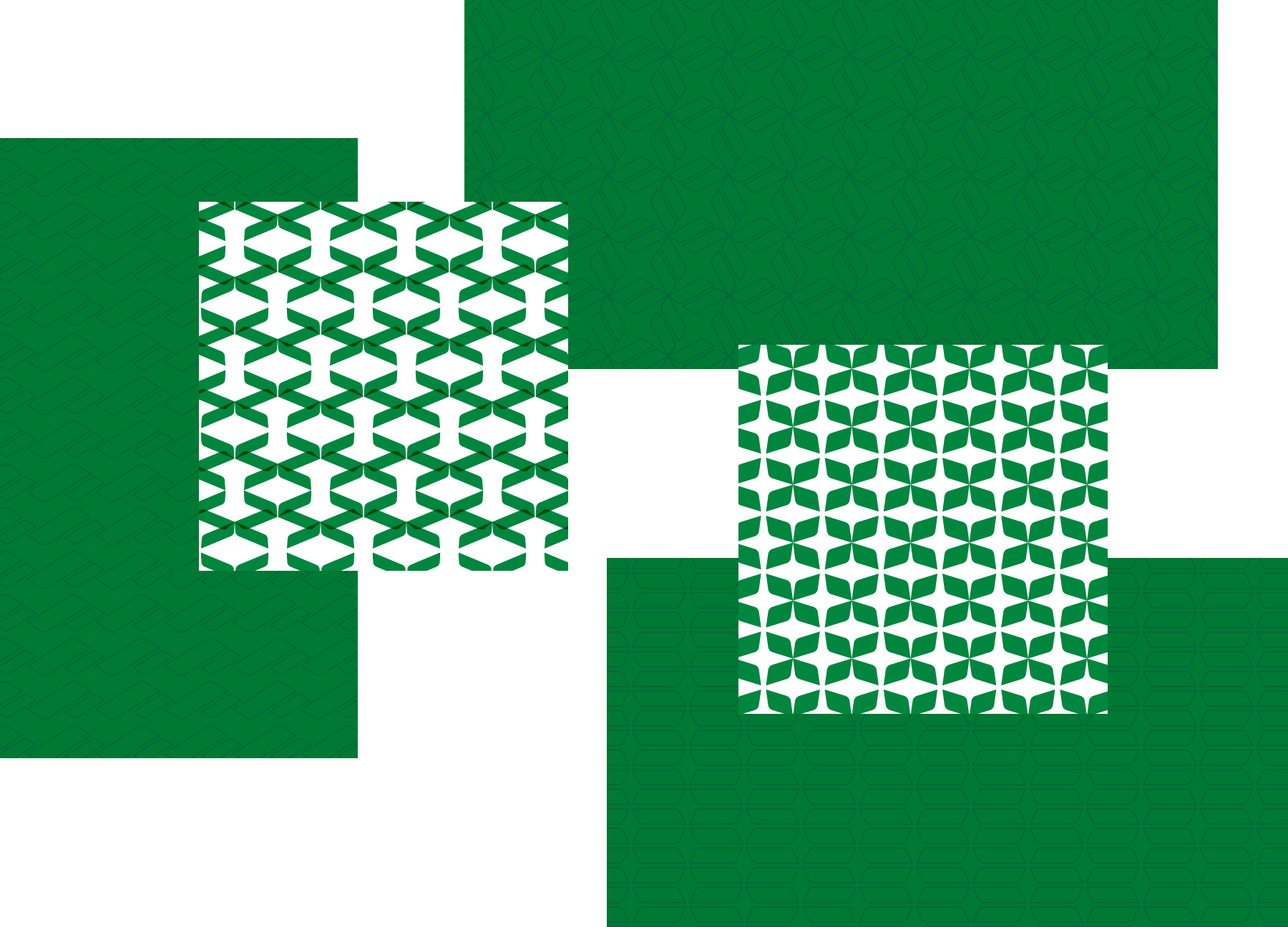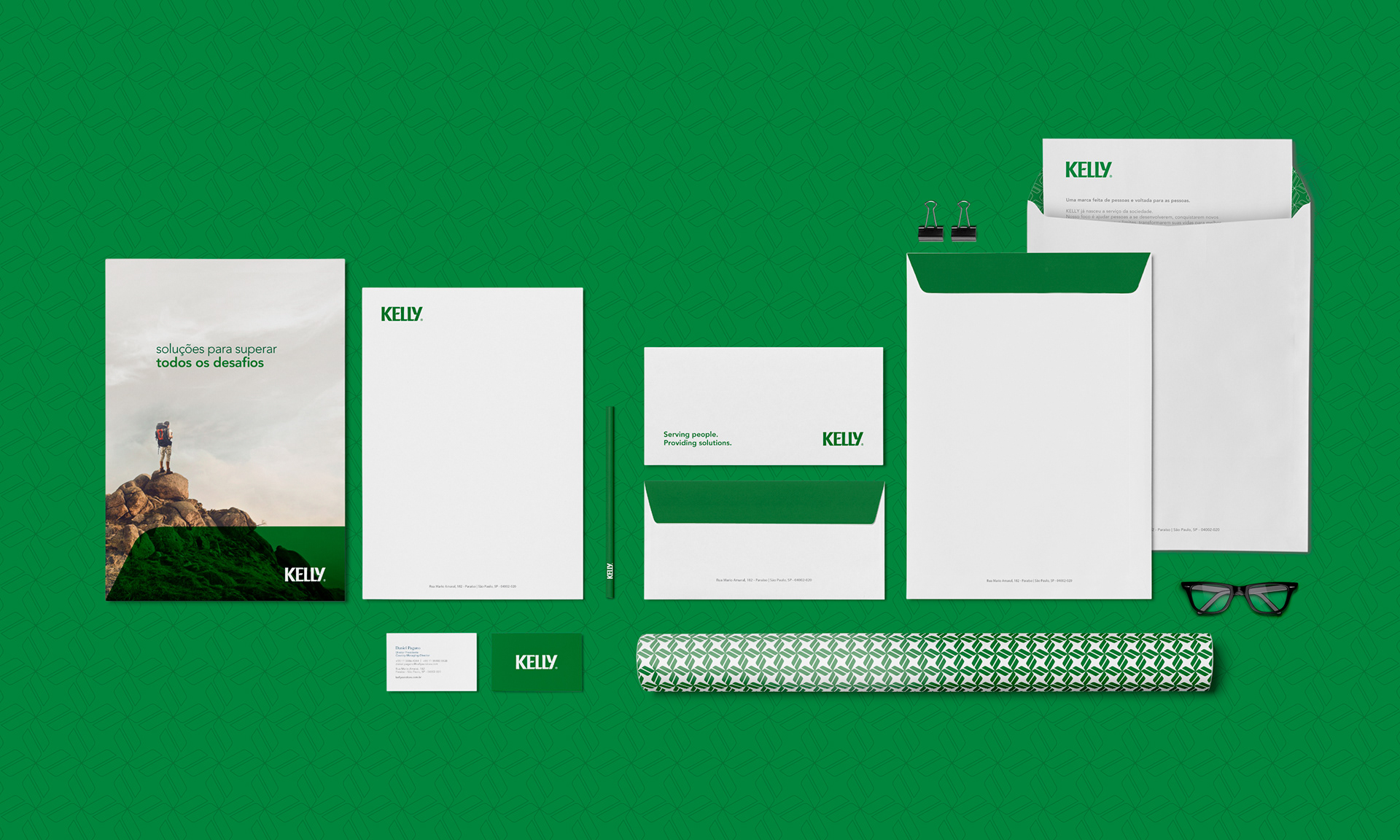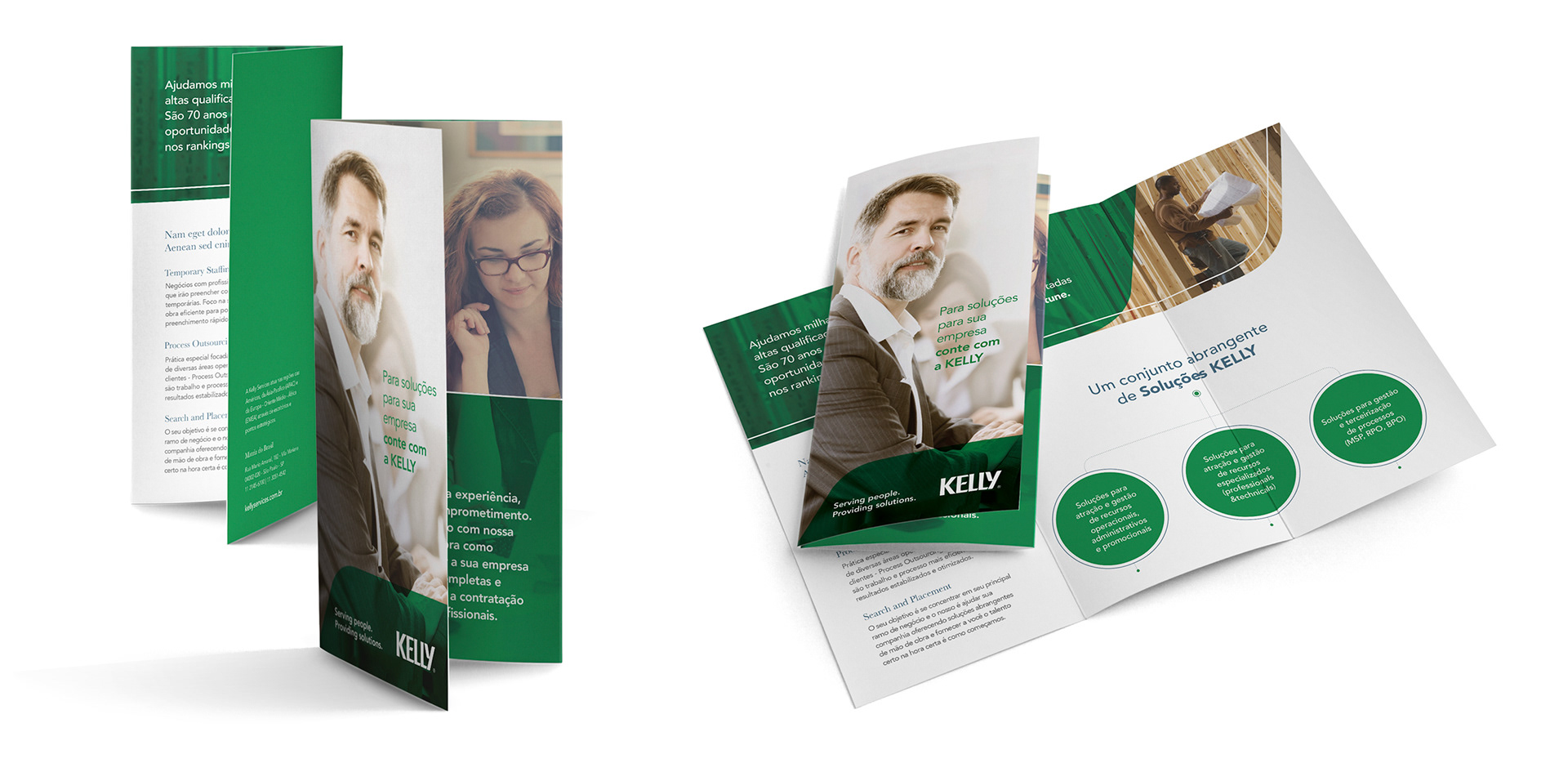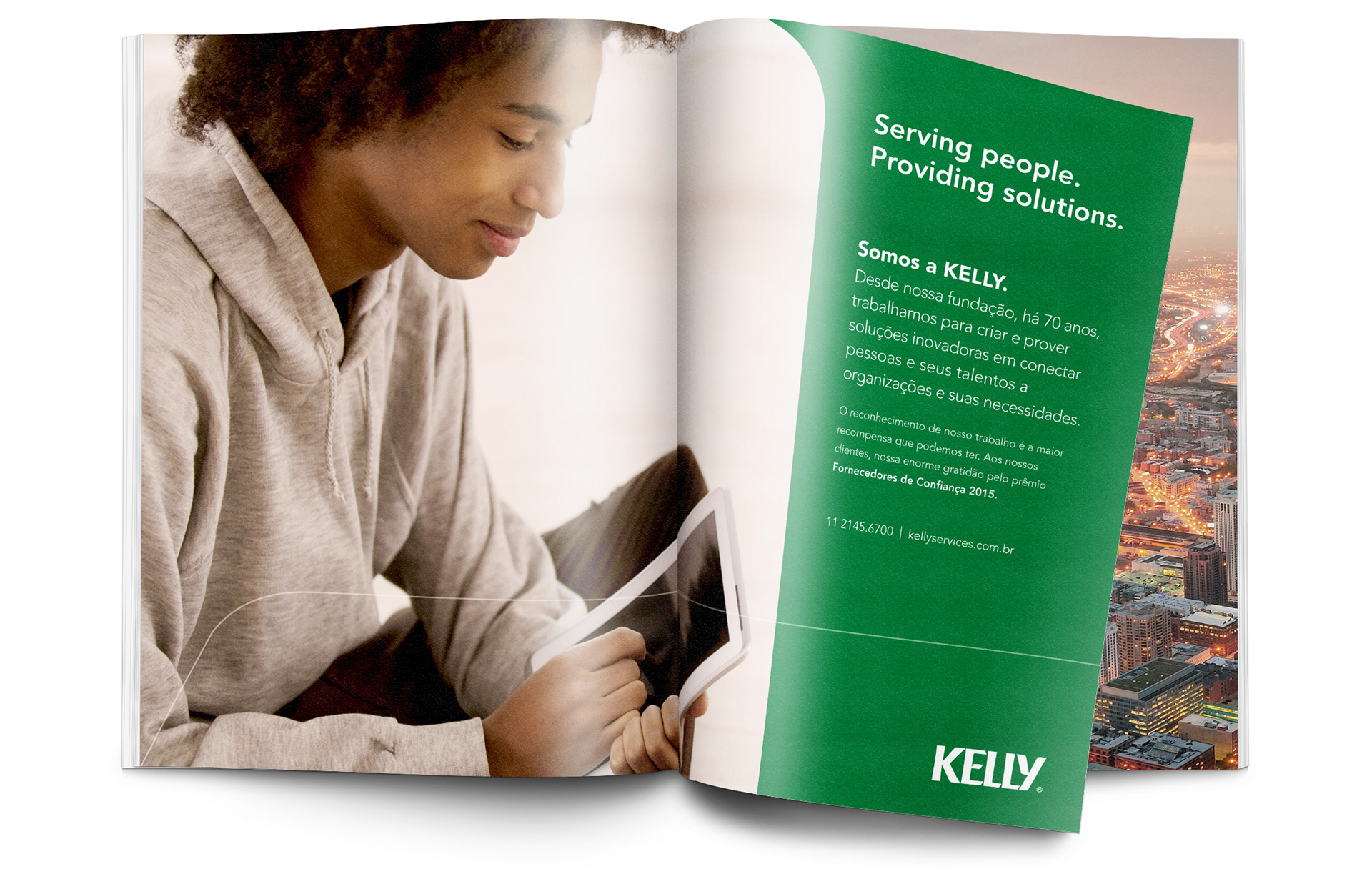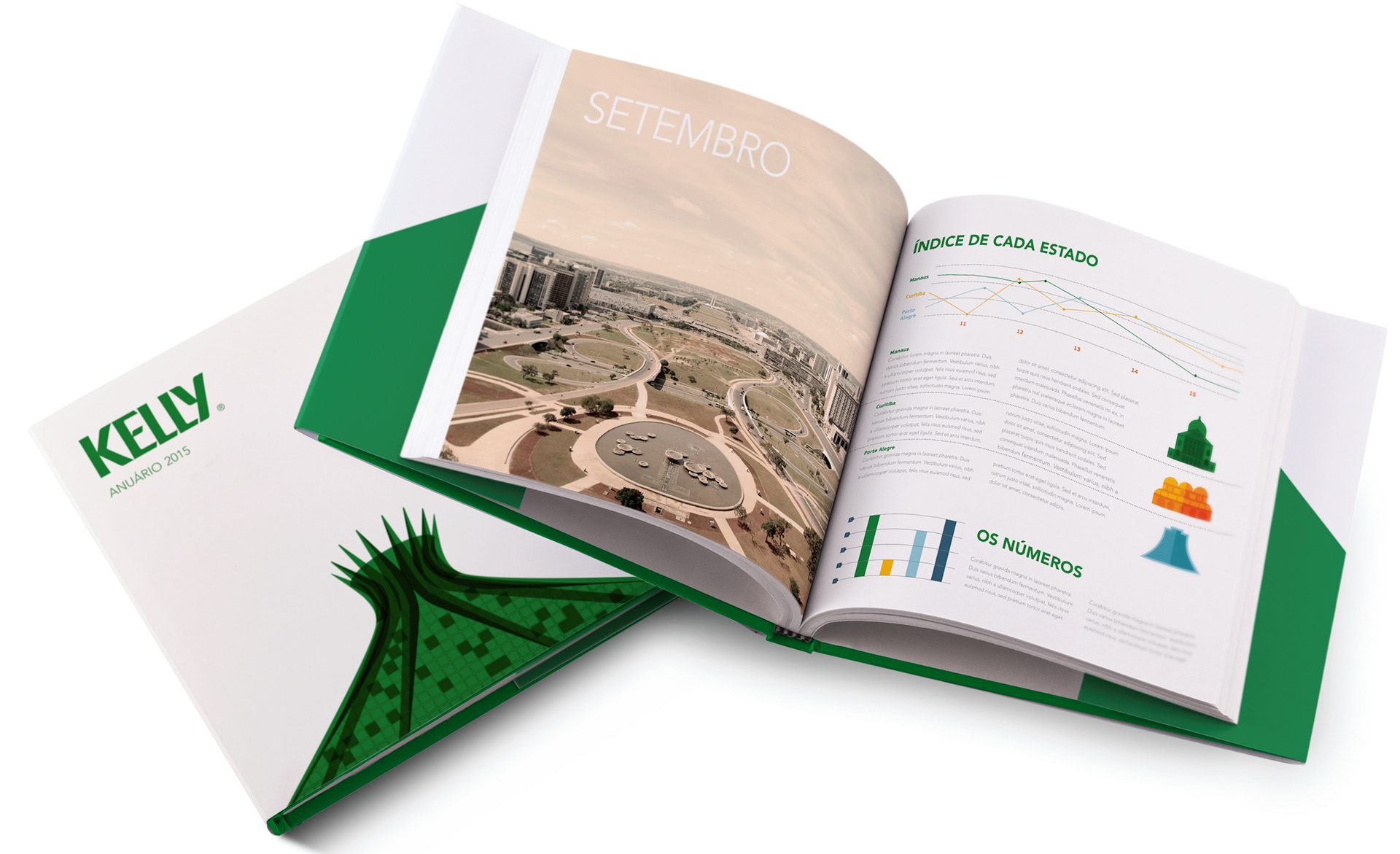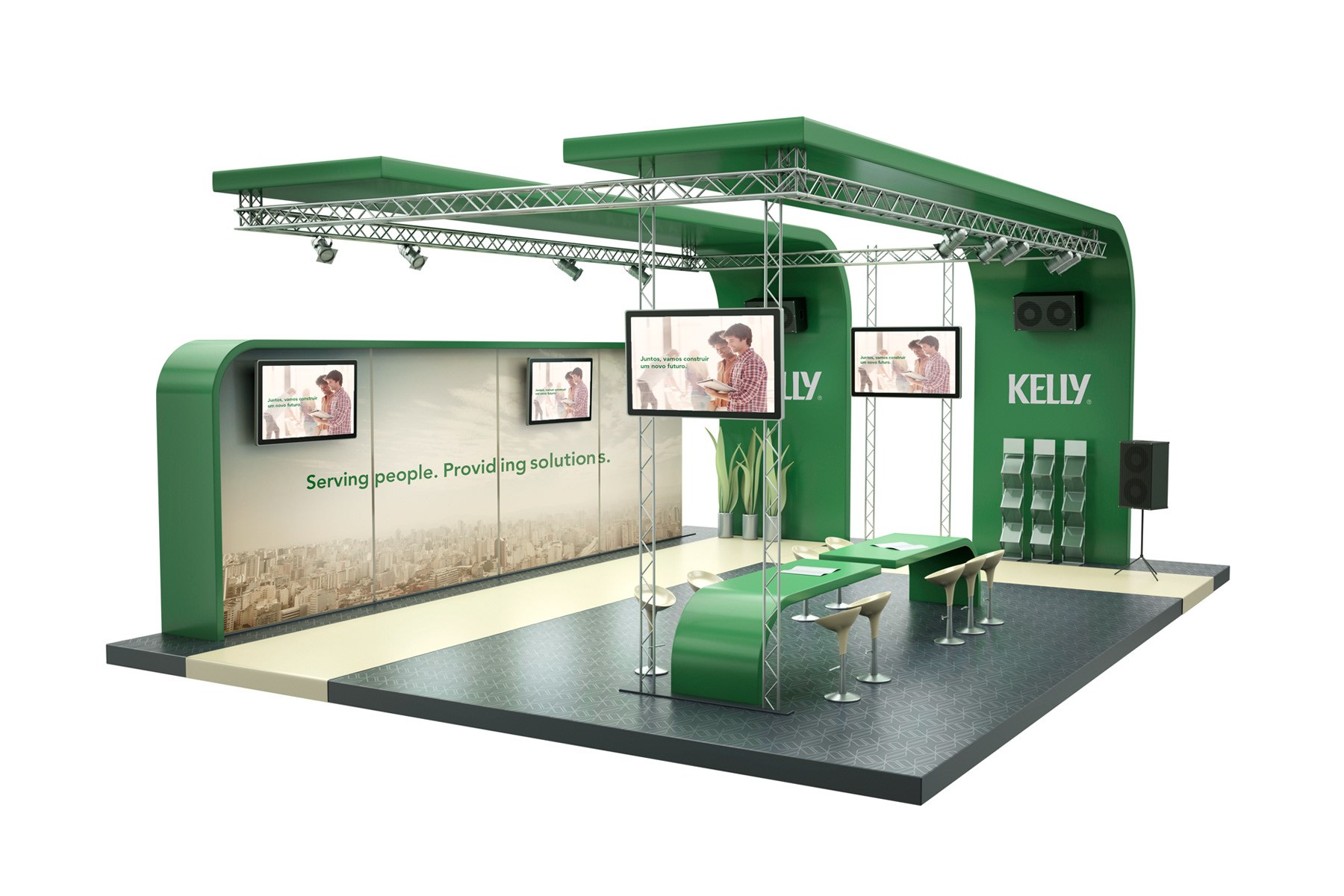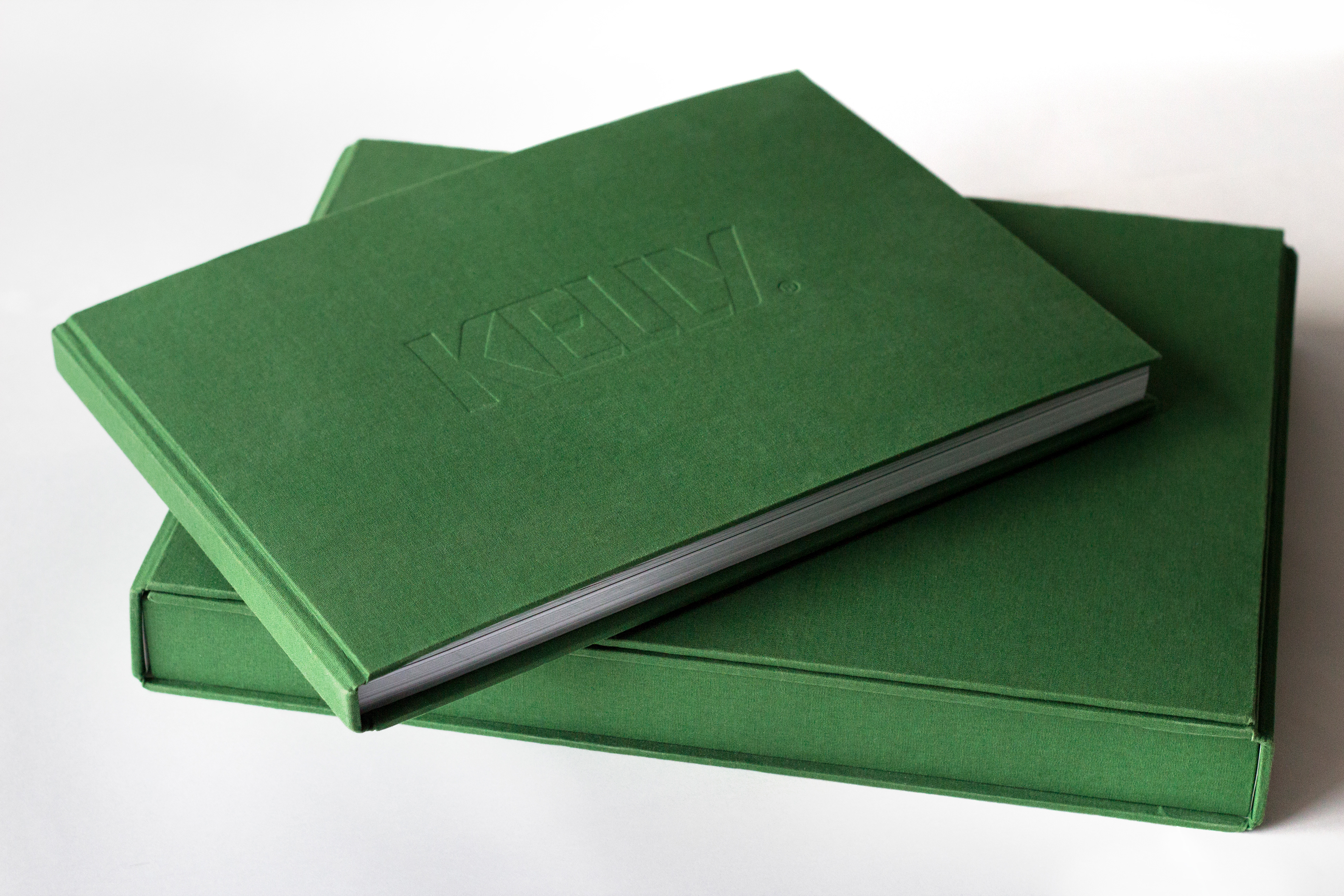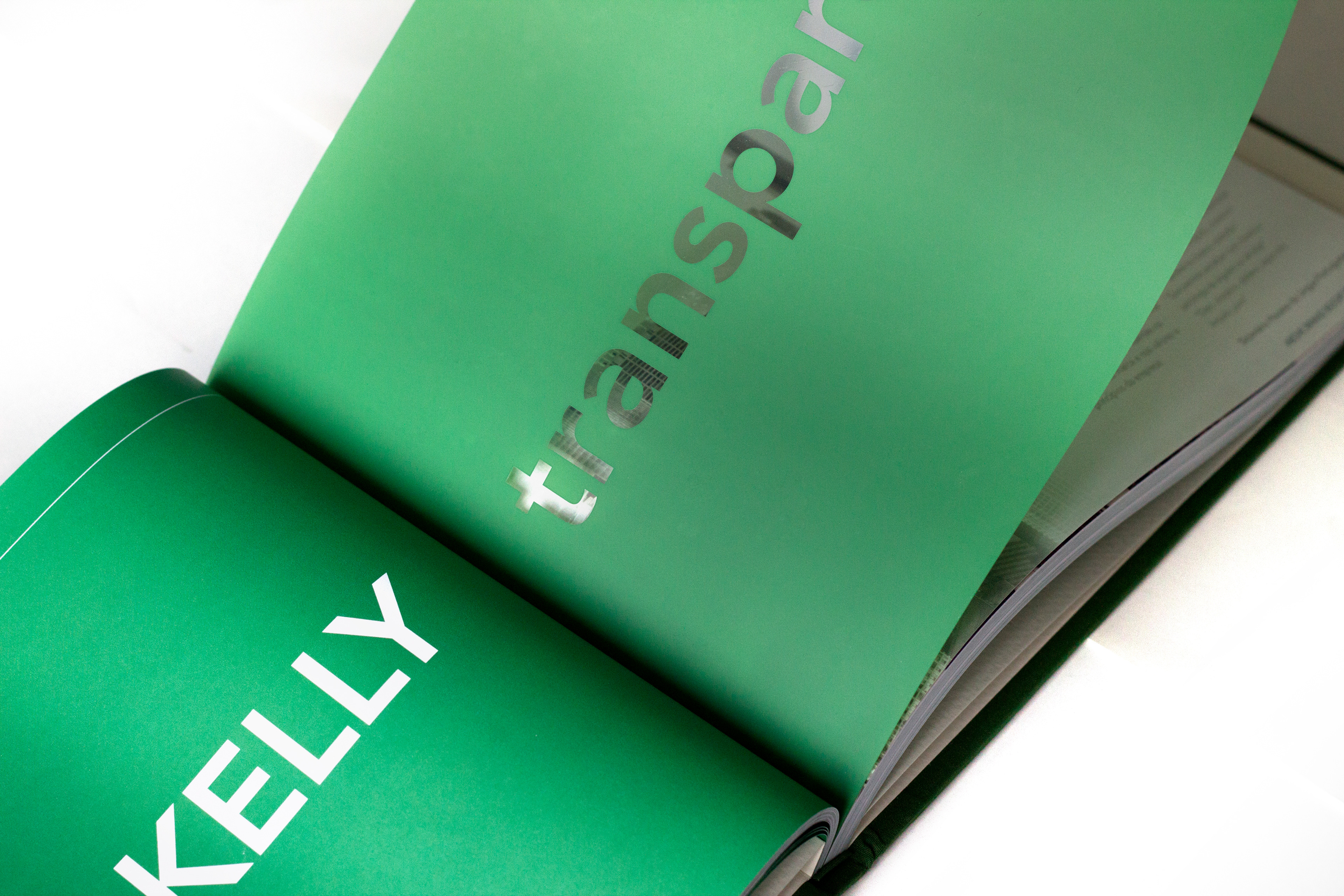 Brand Identity
Miriam Nogueira
Camila Botelho
Thiago Carlotti
Fernando Esperandio
Beatriz Alonso
Market and Business Intelligence
Fábio Nishida
Brand and Business Strategy
Maximiliano Tozzini Bavaresco