"We see and create value. 
In doing so, we transform people and organizations."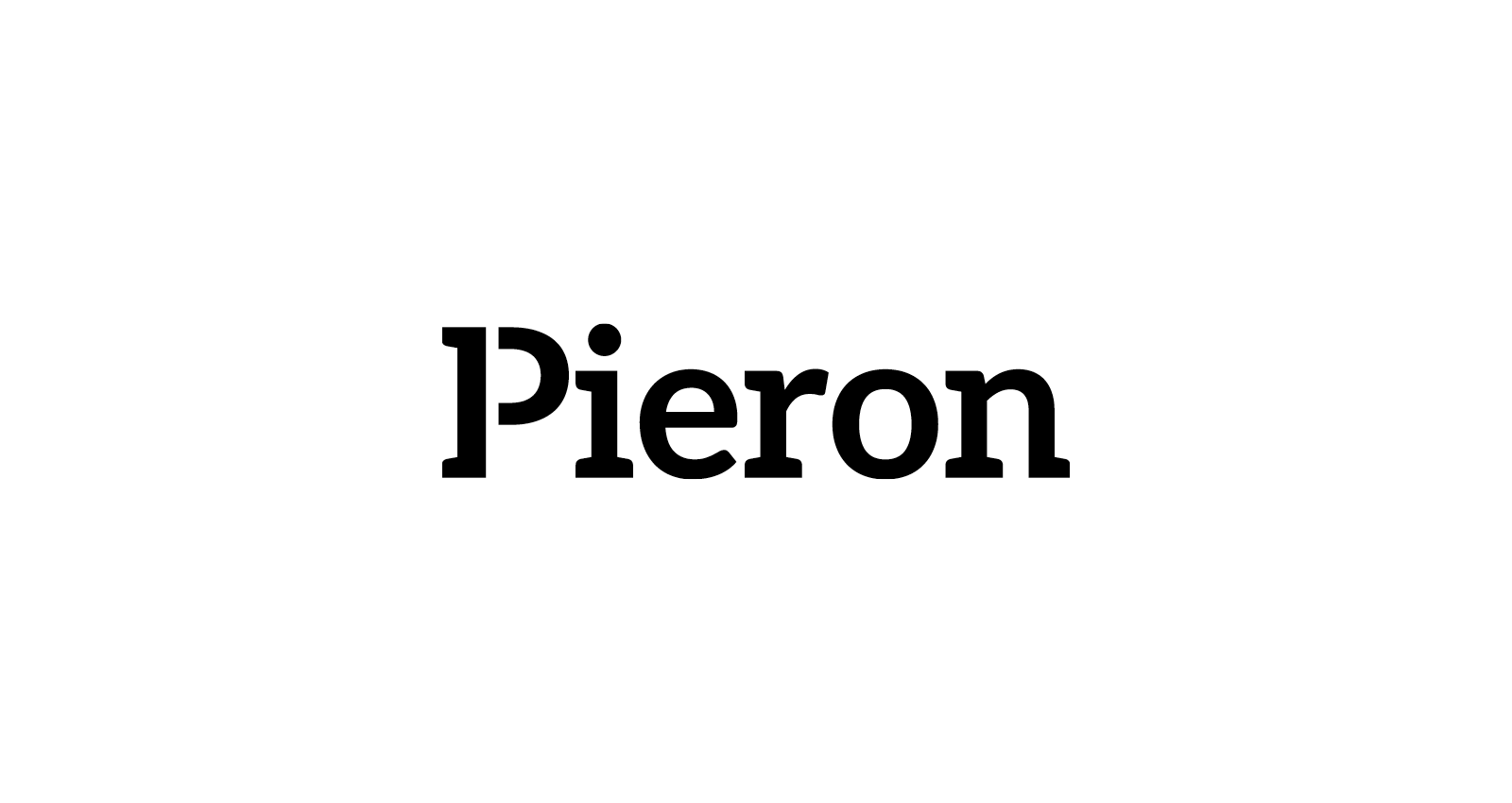 Diretrizes fotográficas
As fotografias que integram e compõem o código visual da marca PIERON obedecem três temas base: transformação, superação e evolução - usando metáforas visuais e imagens que transpareçam estes temas de maneira indireta e inspiradora. 
Photographic Guidelines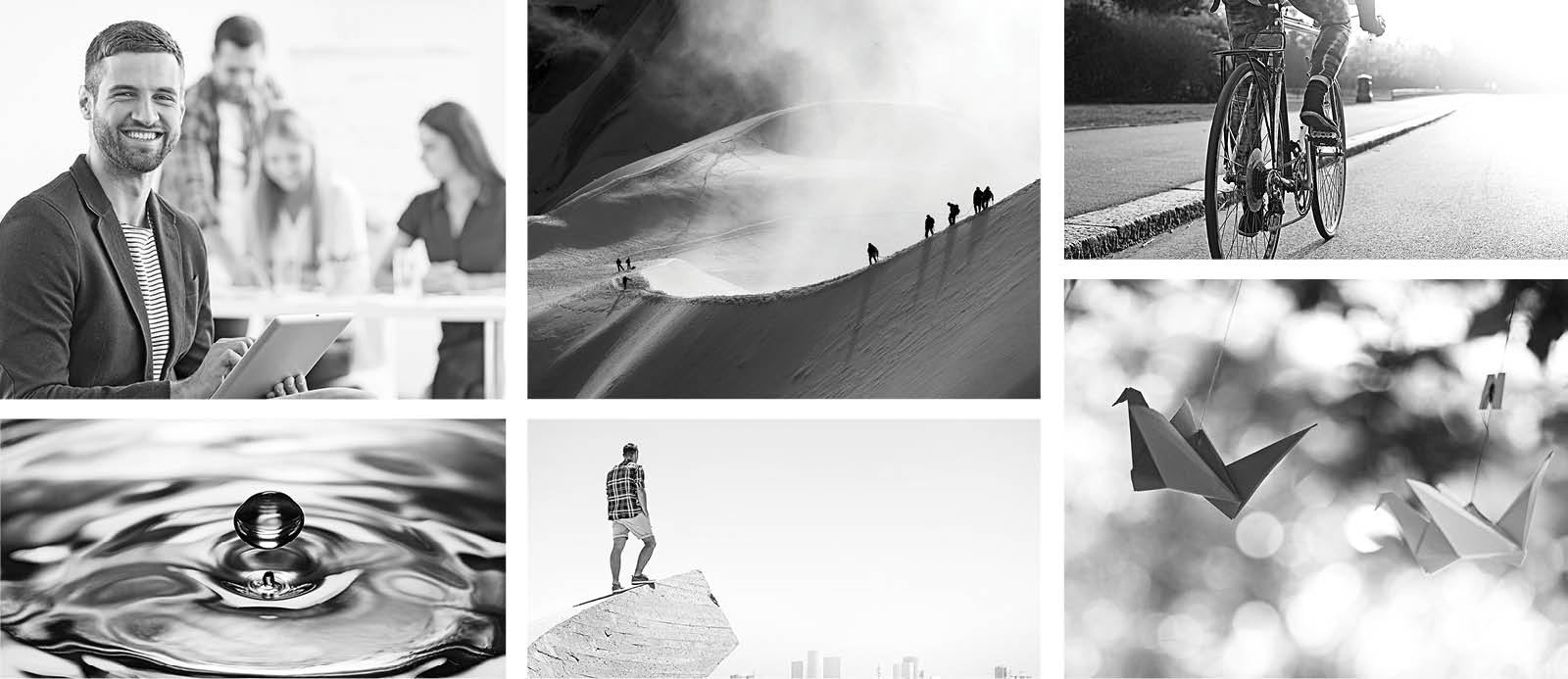 Ilustrações
O repertório de ilustrações foi criado exclusivamente para a marca PIERON, com o objetivo de criar proximidade com o público, simplificar a apresentação da metodologia e criar um universo atraente para a comunicação visual da marca PIERON. Elas são construídas para traduzir conceitos e provocar reflexões sobre os assuntos apresentados de maneira leve e envolvente.
Illustrations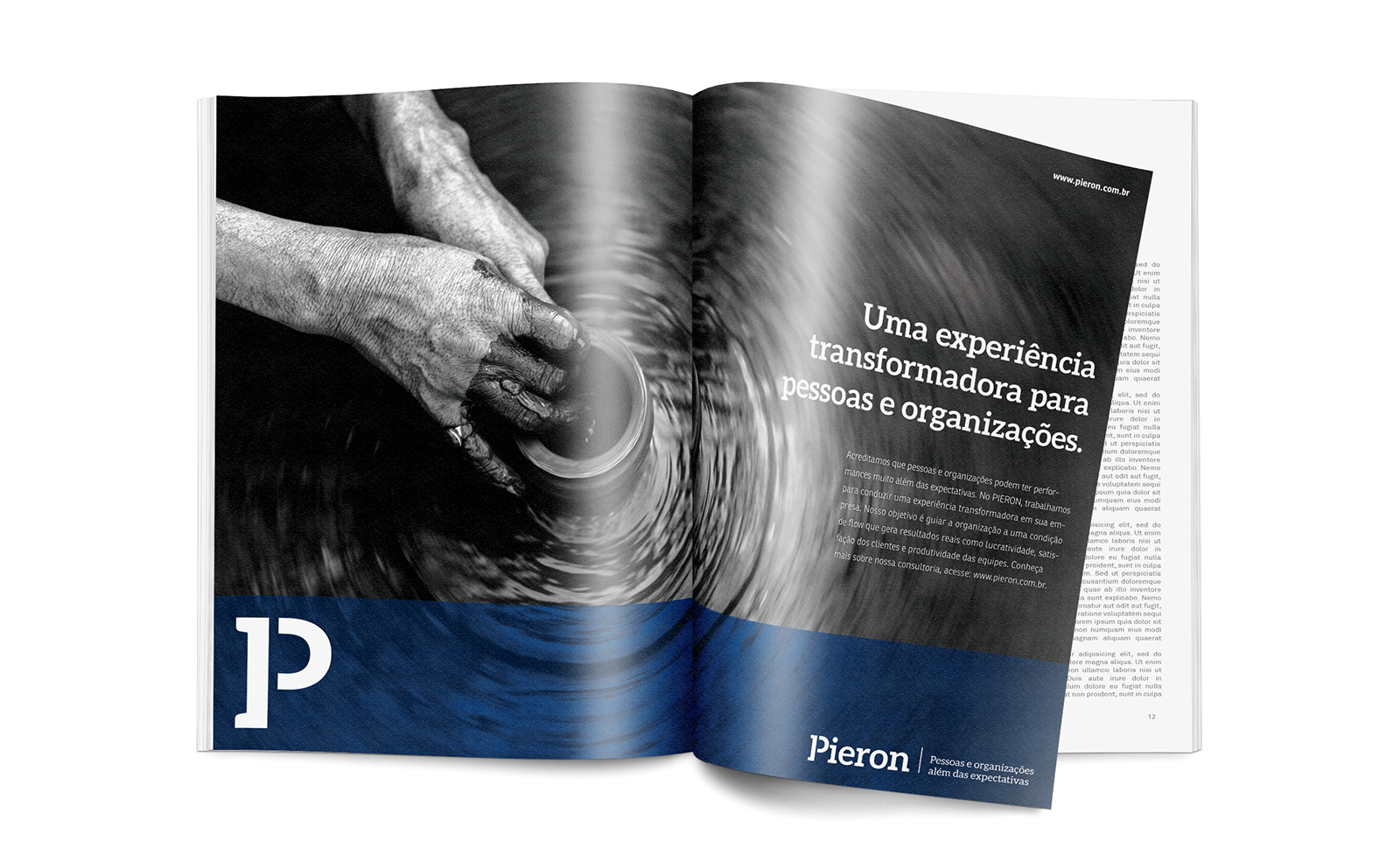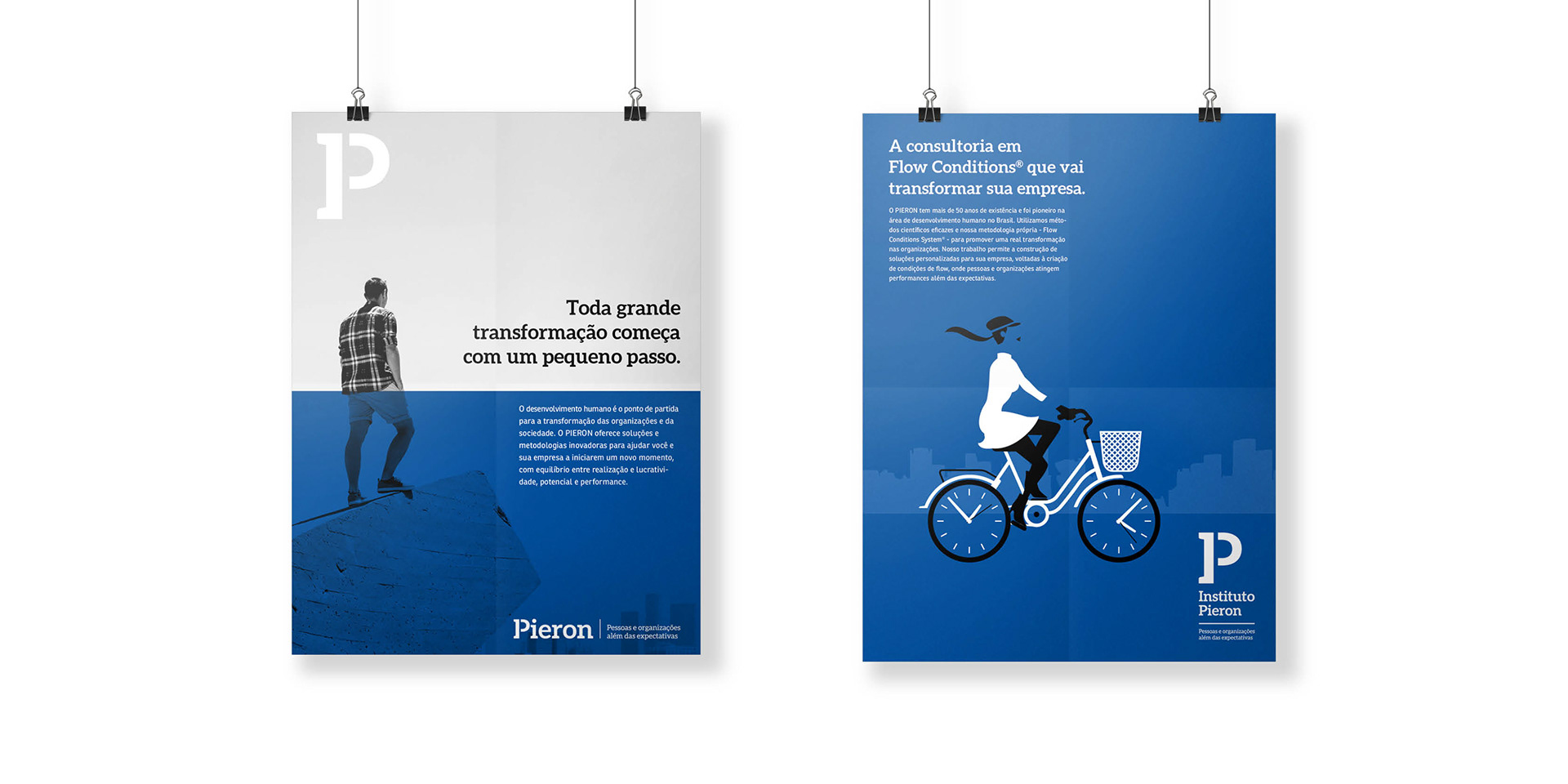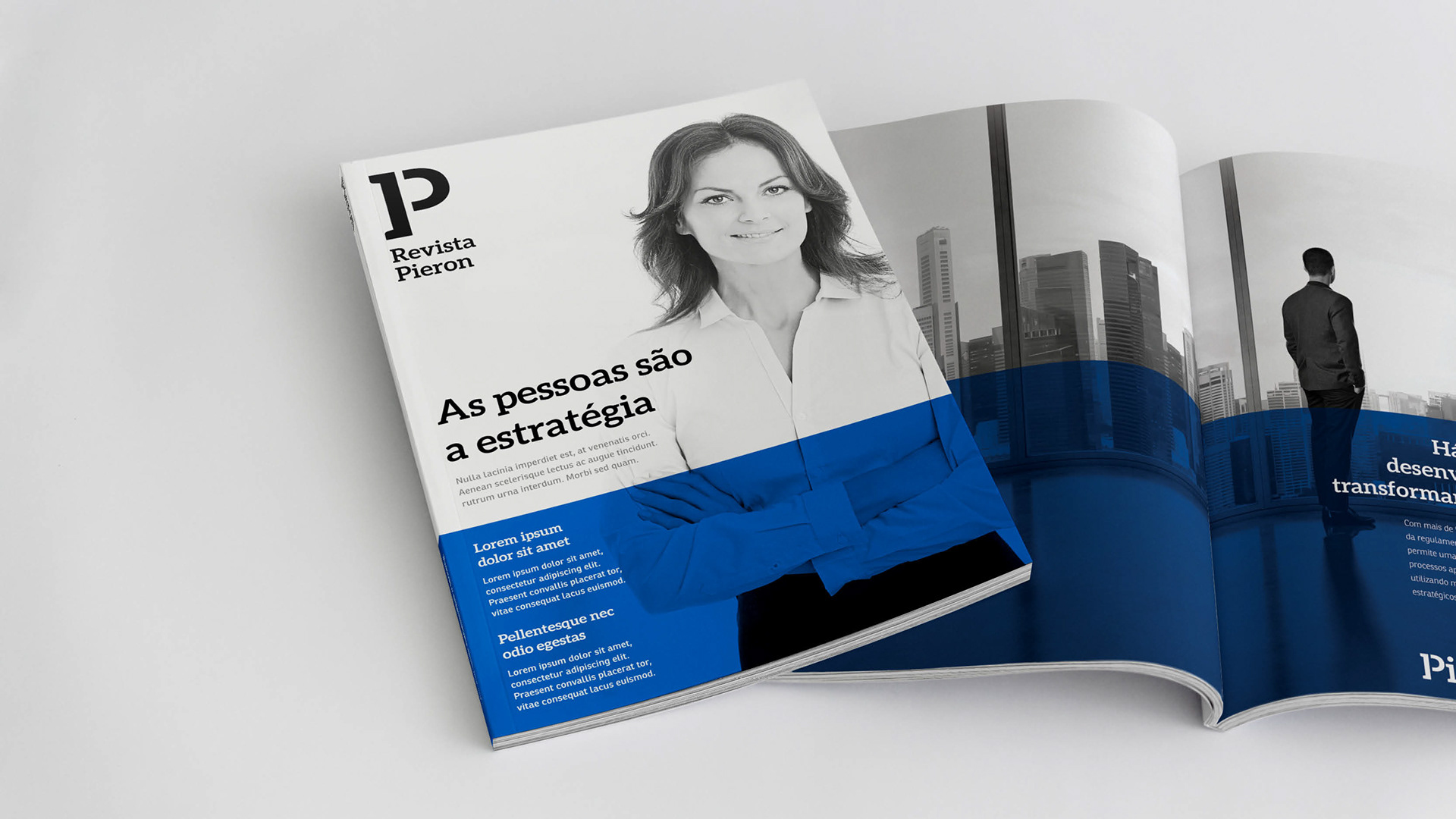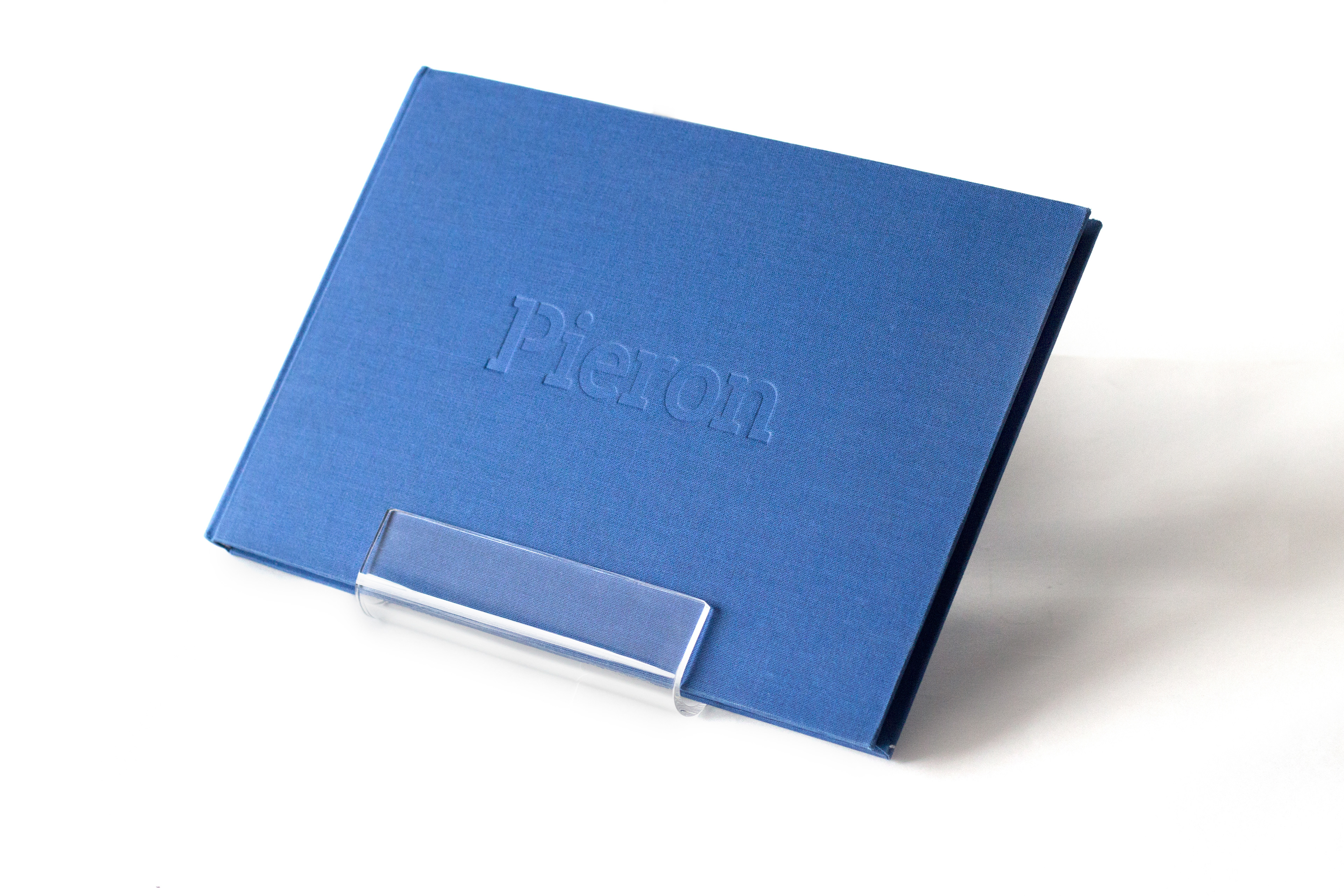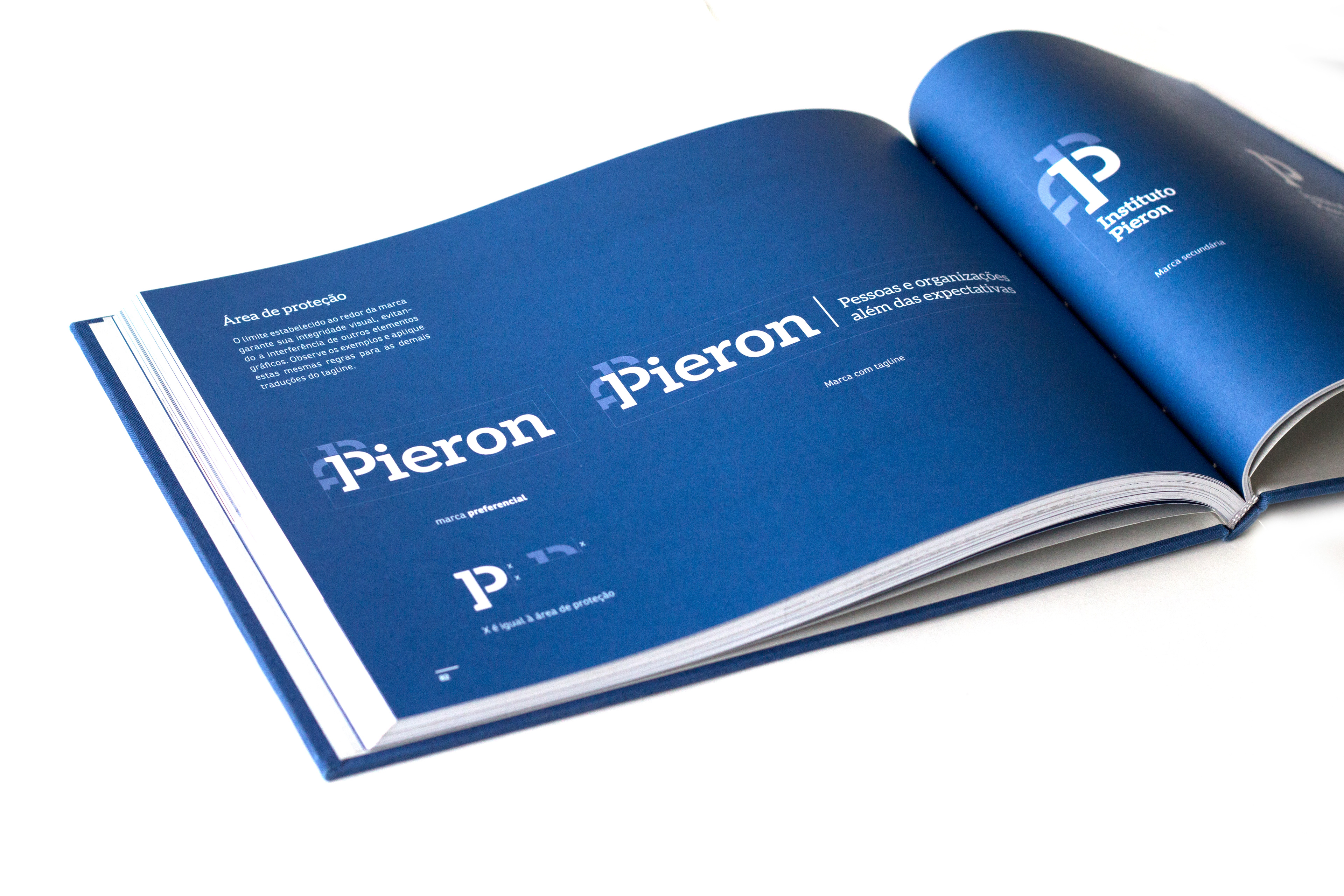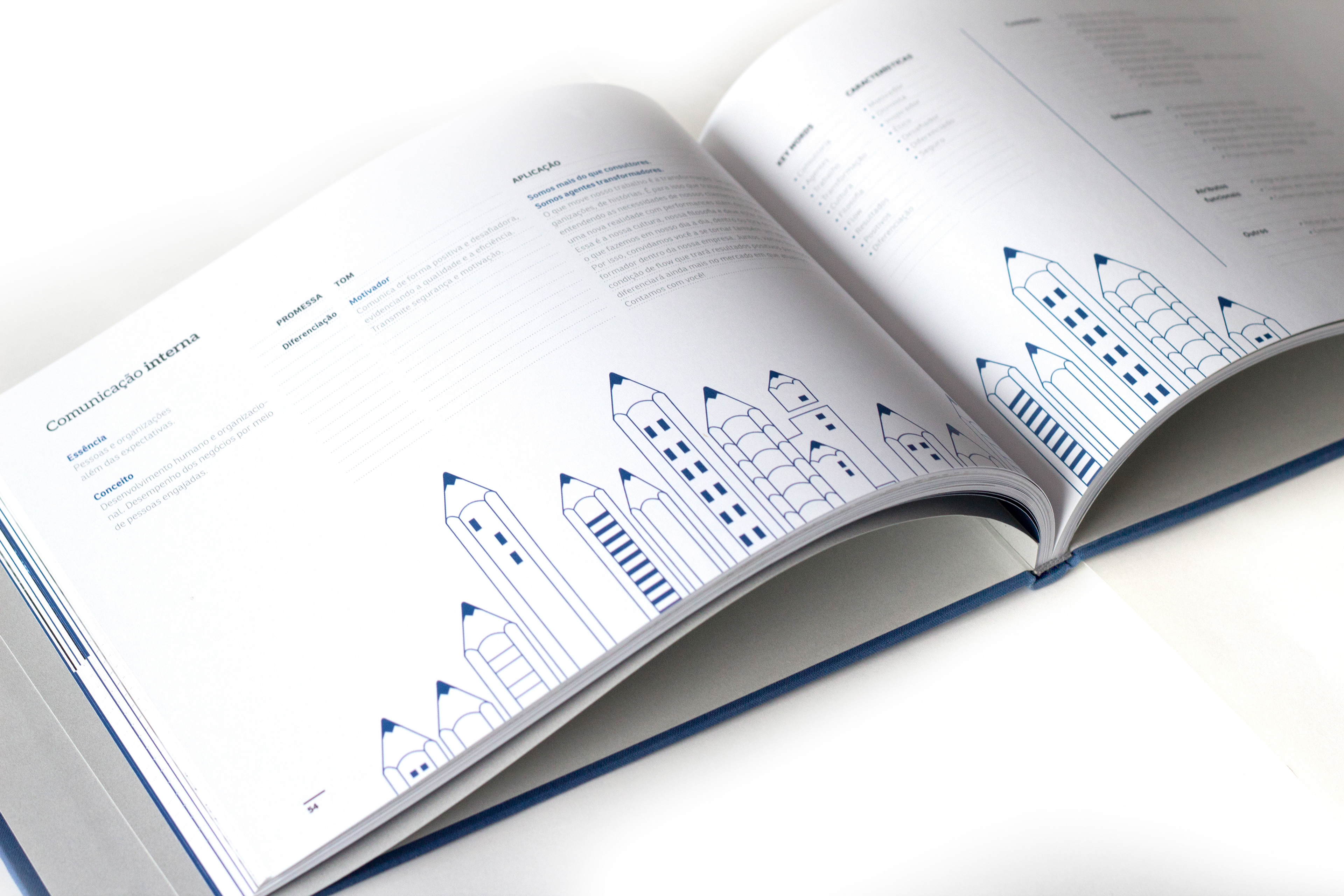 Brand Identity
Alice Castro
Fernando Esperandio
Gustavo Netto
Miriam Nogueira
Silvana Braga
Market and Business Intelligence
Artur Amorim
Elessandra Inácio
Valentim Biazotti
Brand and Business Strategy
Bruno Shibata
Maximiliano Tozzini Bavaresco